Canteen
A well planned menu under the directions of our Home Science department and in consultation with our school doctor provide a rich variety of meals for students in the Nursery and Class I. The food is in the school canteen.Older children can choose from freshly cooked variety of snacks like samosa, vada, dosa, idlis, dabille and noodles.

The School authorities in consultation with the PTA fix prices. The PTA sub-committee members check the quality of food and hygiene from time to time.

Aerated drinks are not permitted. Instead, the children can choose from drinks like lassi, chaas, flavored milk, juices without added sugar, cold coffee, etc.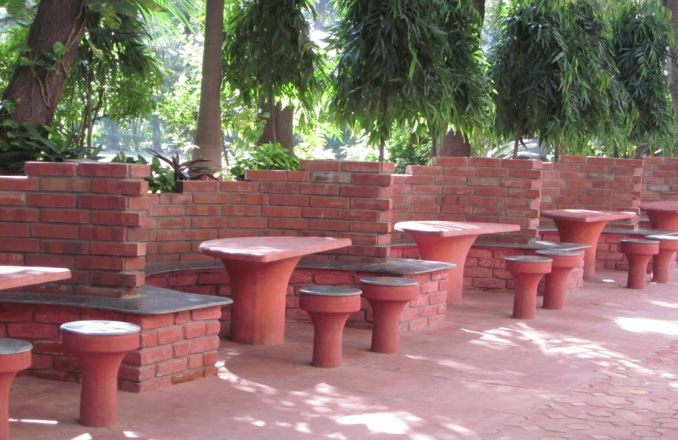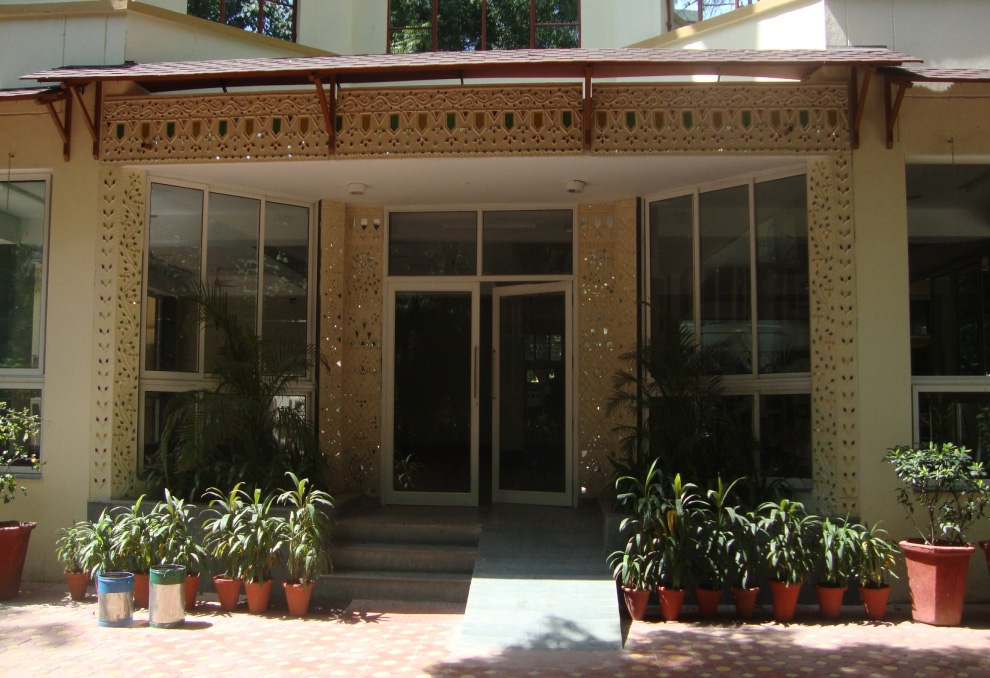 Medical Center
Periodical check-up by multi-disciplinary medical specialists are organized and reports are sent to parents with advice and suggestions.

The Medical Centre also maintains a regularly updated medical report of each child.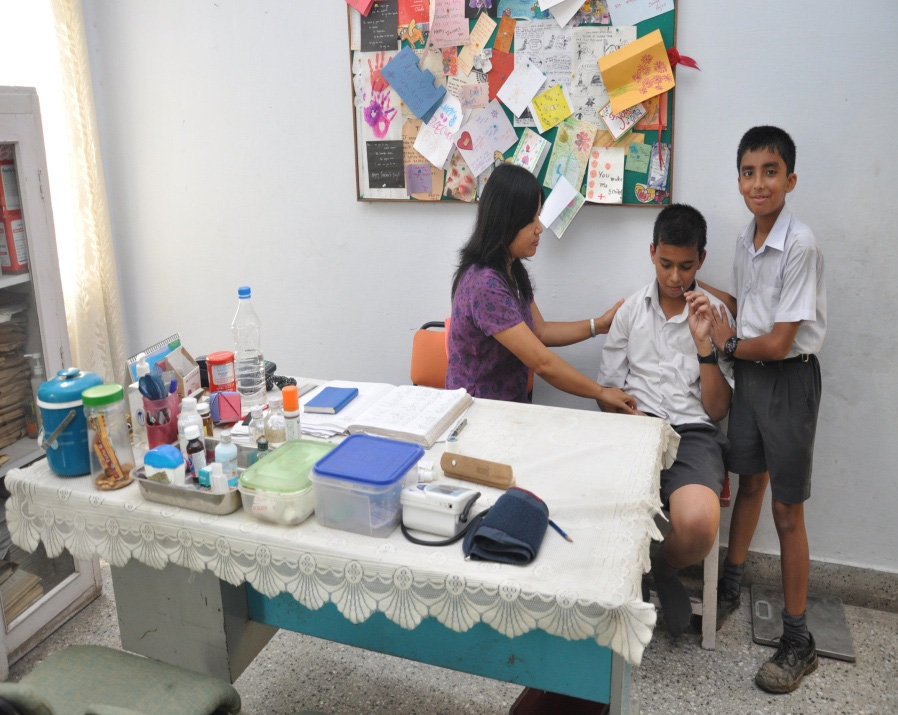 Transportation Service
DTC buses ply ONLY on scheduled routes. ACCOMMODATION IN THE BUSES IS VERY LIMITED. PARENTS ARE ADVISED TO CHECK WHETHER ACCOMMODATION IN THE DESIRED BUS IS AVAILABLE OR NOT BEFORE PAYING THE ADMISSION FEE AND OTHER CHARGES AS ALL FEES AND DUES ONCE DEPOSITED WILL NOT BE REFUNDED.

Admission to the Vidyalaya does not mean automatically allocation of a seat in a school bus. As a rule, we discourage pupils of senior classes from using the school bus so that more pupils from younger age groups may be given the bus facility.

PARENTS ARE REQUESTED NOT TO ASK FOR CHANGE OF ROUTE, DIVERSION, ADDITIONAL STOPS RELOCATION OF STOPS. The routes and stops are ascertained on the basis of the convenience of the DTC and the majority of travelers. No request for a change in the bus route or stop will be entertained.

Bus charges are subject to change depending upon the number of bus users, distance covered, number of working days, etc. and levied quarterly.

BUS TIMINGS

Approximate timings for each bus stop on various routes of our buses are shown in the route-chart. Bus users are expected to reach the stop at least 10 minutes before the scheduled time.

The school reserves the right to make additions and alterations in the bus routes and stops or even discontinue a particular route depending upon exigencies. For detailed information governing the transport arrangement, parents are advised to refer to the bus rules regarding transport arrangement.

BUS DISCIPLINE

For the safety of the bus-users, a pupil using DTC charted bus will be required to strictly observe the rules governing the transport arrangement, a copy of which should be obtained from Room No. 6/Accounts Department.
Elevator
An elevator that can accommodate a wheel chair to all floors of the Vidyalaya's senior school. The facility is meant for all who need it.